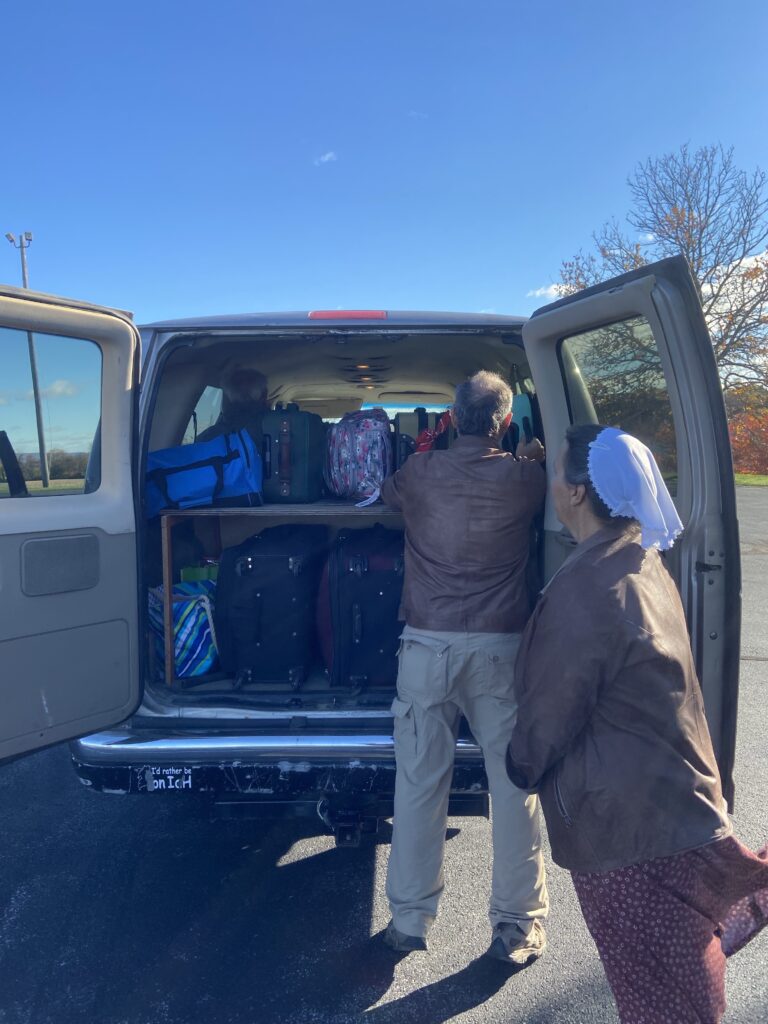 After weeks of preparation, the long anticipated day has arrived! Those of us from Pennsylvania met at Swatara Church and loaded all our luggage into the back of the Andrew's van. After prayer, we started our eastward trek.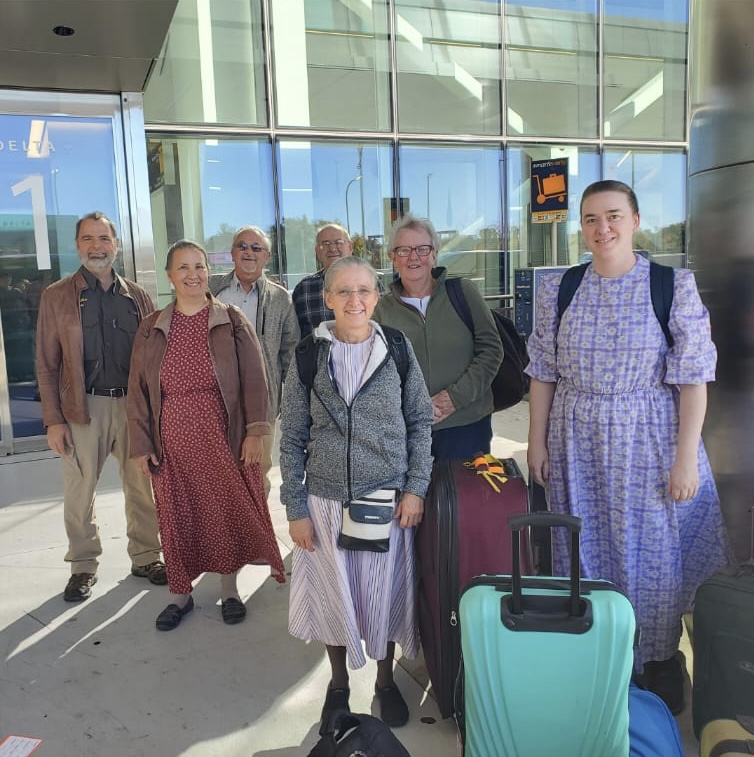 Our first flight took us to Boston, where we met the rest of our group from that flew from Ohio.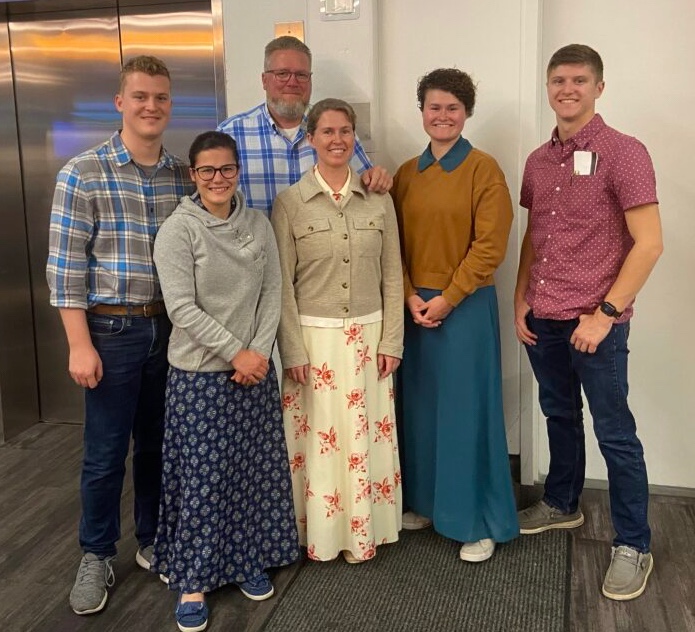 Our flight to Tel Aviv was delayed, but we finally found our seats and settled in for our long night ahead. Next stop – Israel!!!