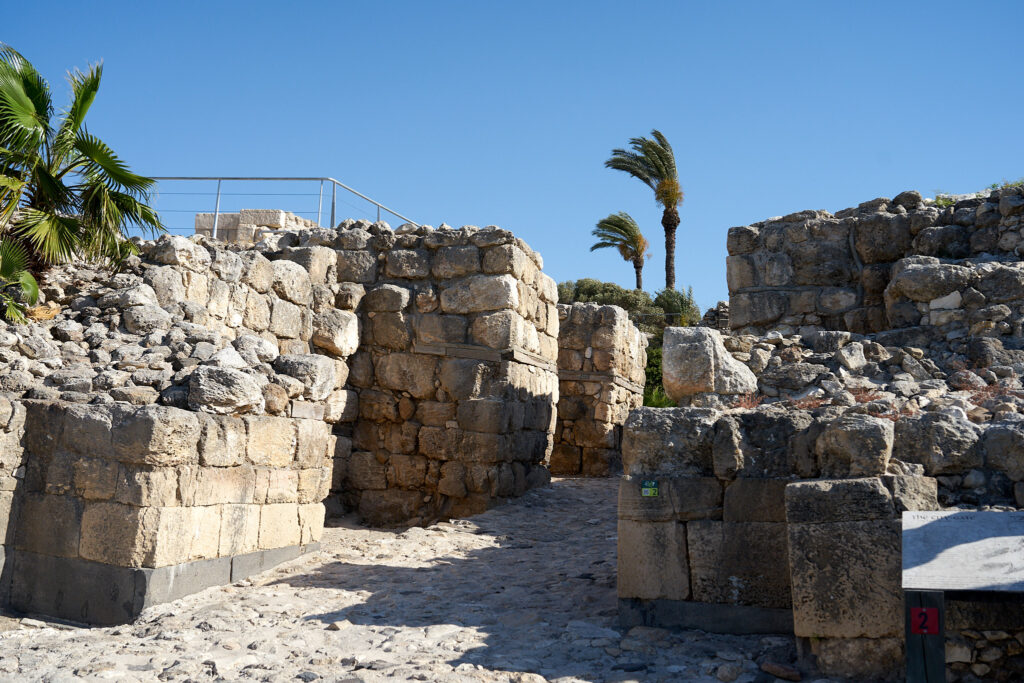 Last evening we were led through the site by Dr Israel Finkelstein, director of archaeology here for the past 24 years. We saw the "Solomonic Gate," which Finkelstein believes to be later than the time of Solomon. Caleb is working with the group in area Z, around the gate. There may be another gate below the one identified by Albright as Solomon's.
We saw the stables, originally identified as Solomon's. Finkelstein did quite a bit of research, including visiting large stables in the United States, before he concluded these were actually stables.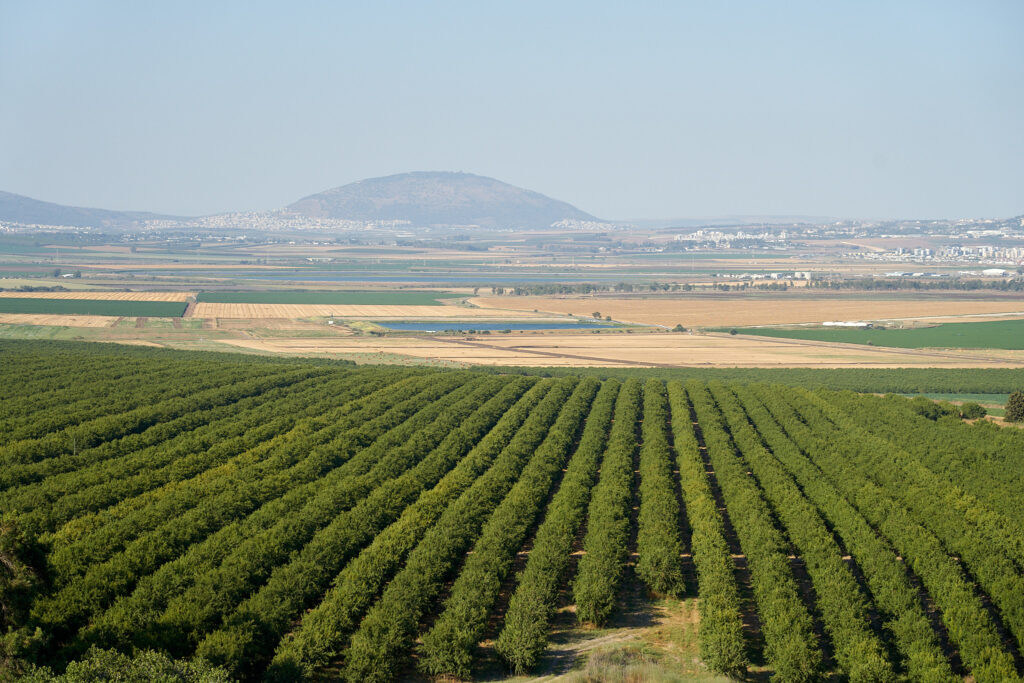 Mount Tabor is prominent on the horizon, looking across the Jezreel Valley from Tel Megiddo.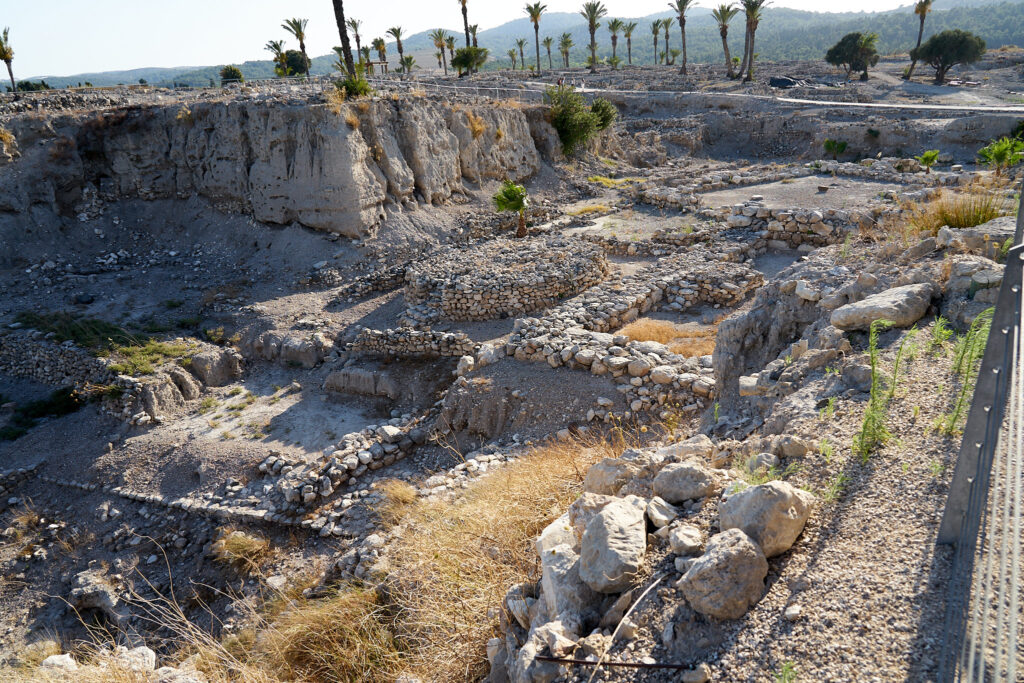 While the archaeologists here would like to dig into the earlier periods of the tell, the tourists who visit, and therefore the National Park Service, are more enamored by the Biblical connection to Solomon.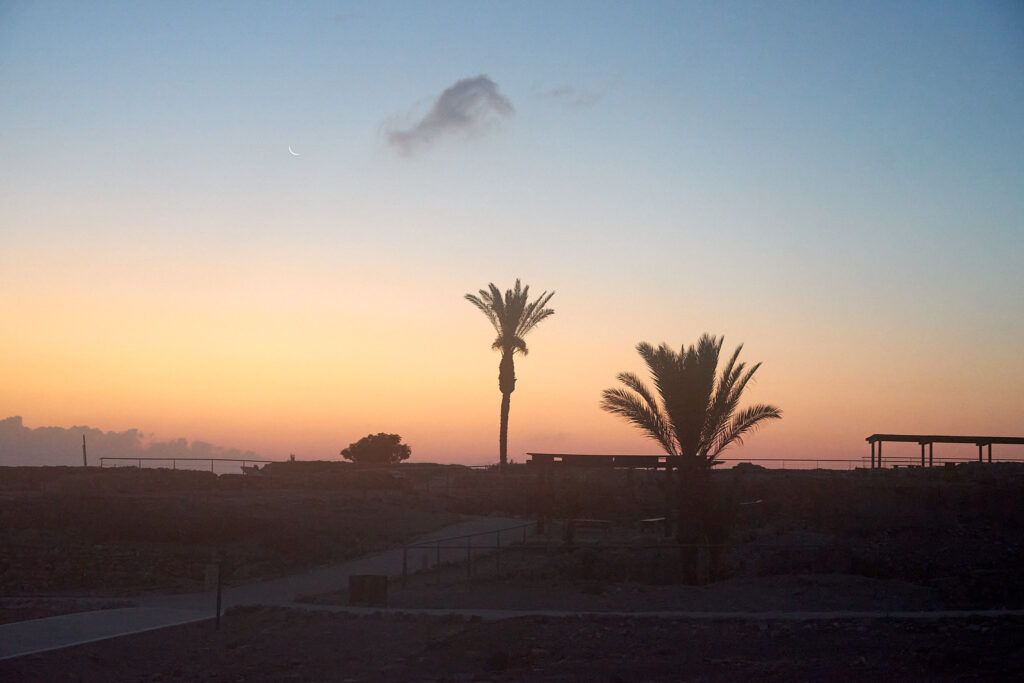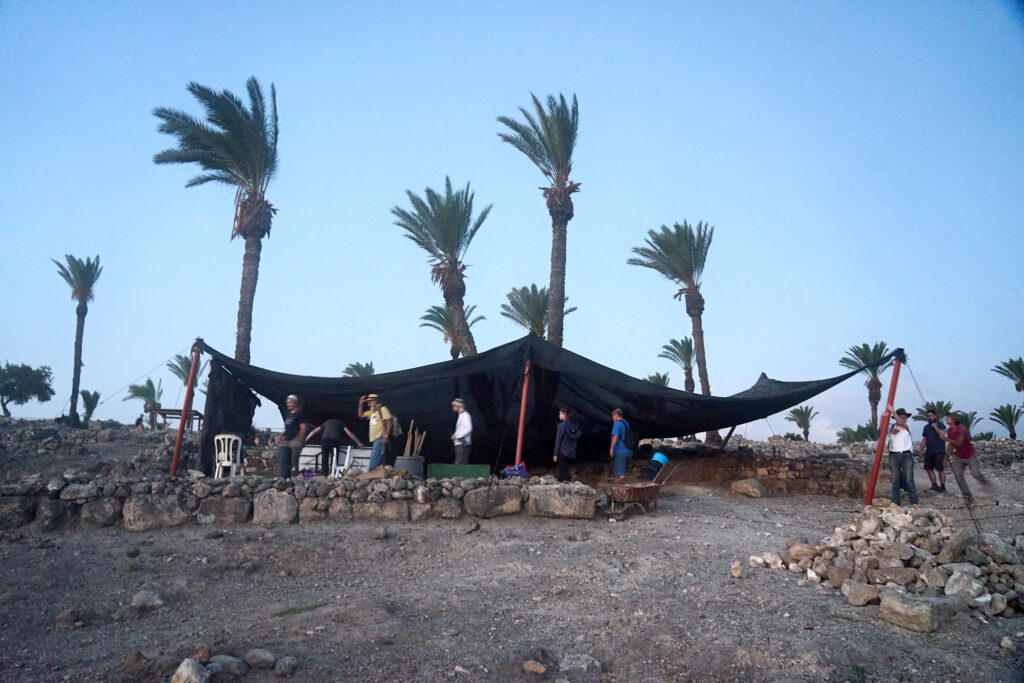 We start the day at Megiddo early, first raising the all-important shade cloth for protection from the merciless sun. The early hours of daylight are the best time to get to digging.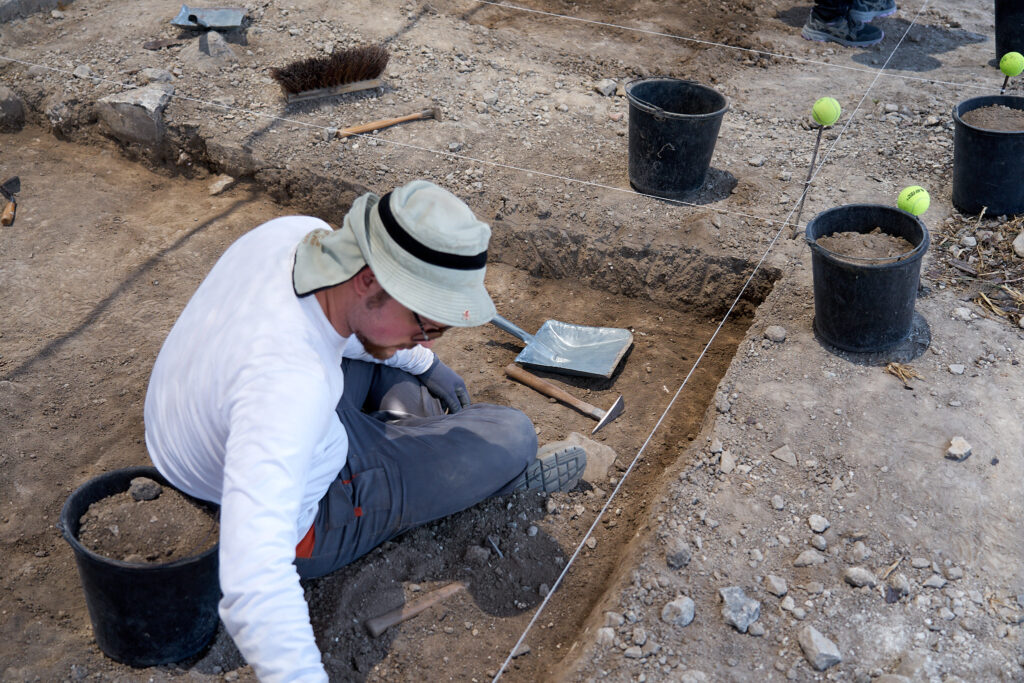 After finishing some cleanup, we got into actual excavations. We marked out six areas to dig. Four of us participants dug the first layer here in locus 5. We found quite a bit of pottery, and some animal bones. We're hoping to find some structural feature, such as a wall or floor. But we'll peel back layer after layer for now.
Just before 1:00, after the work in the field is finished for the day, we take down the shade cloth so it doesn't blow away. Back at the kibbutz we'll wash the pottery. After dinner we'll listen to a lecture given by one of the directors.