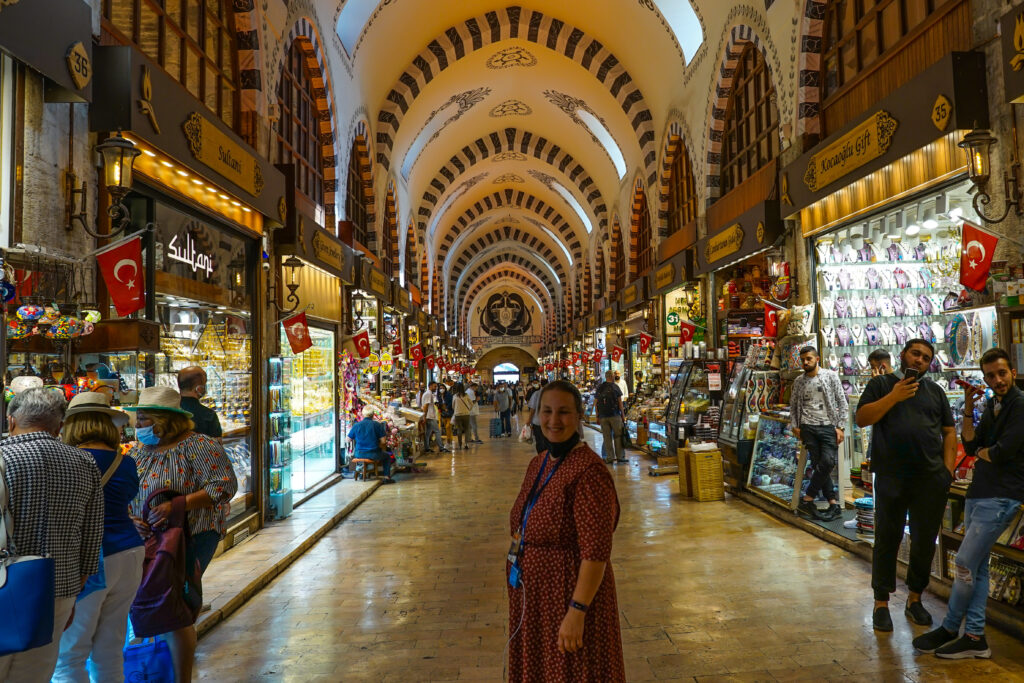 We visited the Spice Market first thing after breakfast. Taner, our guide, told us it gets quite busy during the day and we'd want to beat the crowds. We made a few finds, including zaatar for hummus and Turkish delight.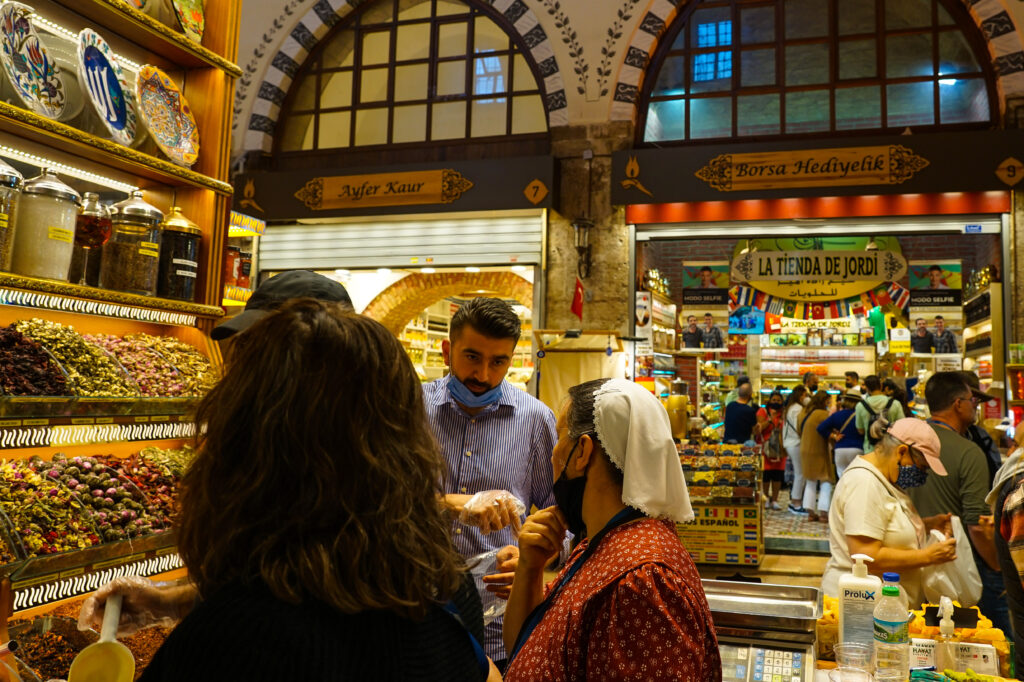 We visited the Blue Mosque but were a bit disappointed because it is under renovation. We walked over to the Hagia Sophia. This amazing structure was built in only five years, finishing in 537. For one thousand years it held first place as the largest cathedral in the world.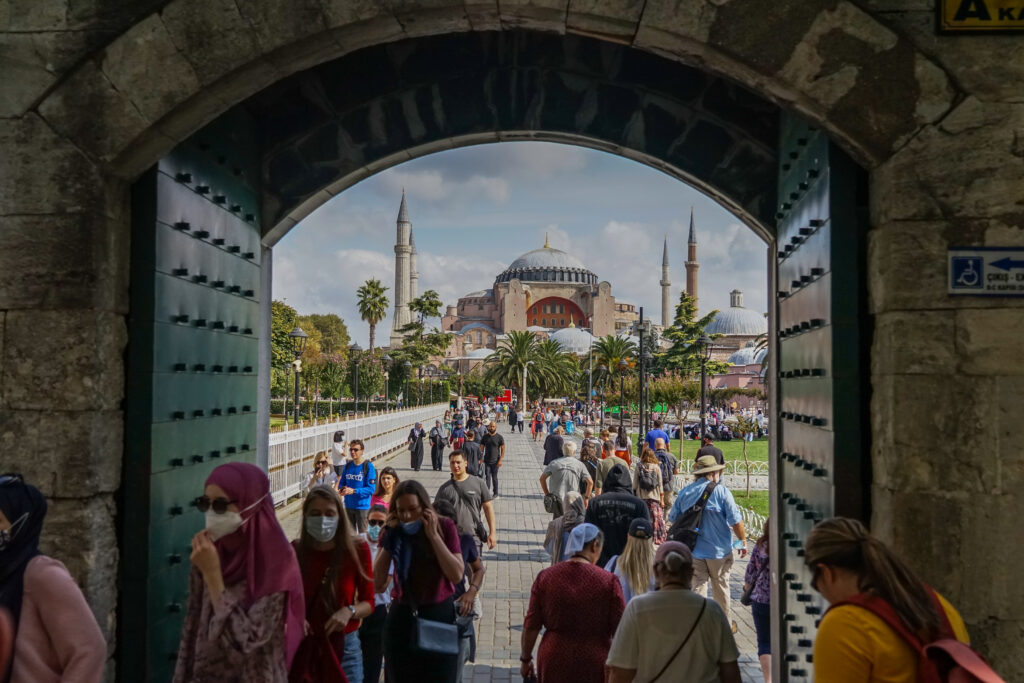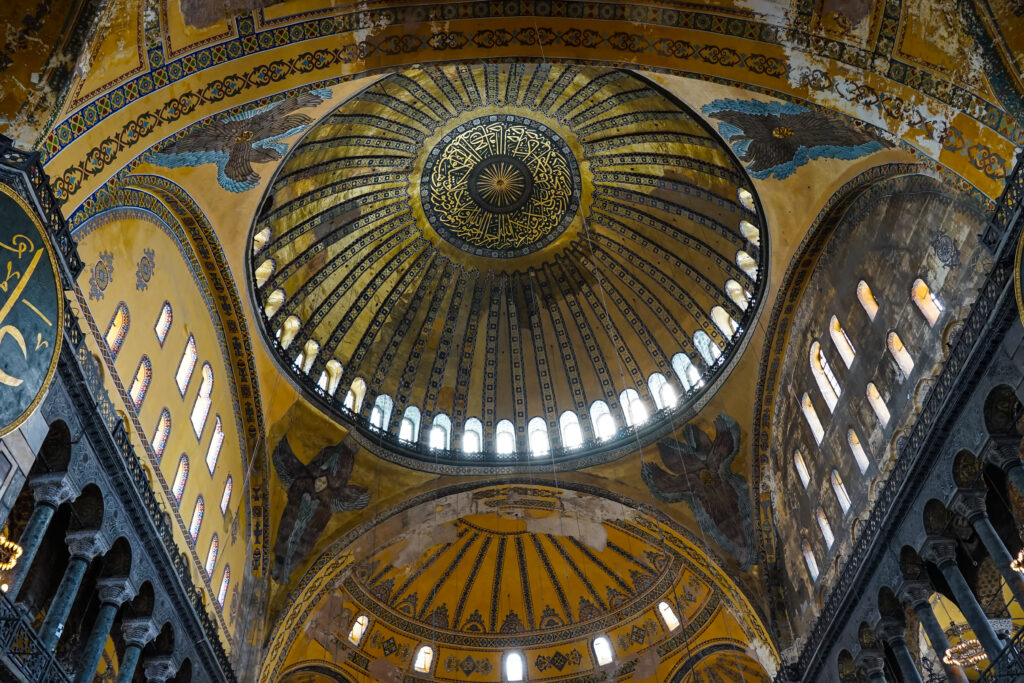 Some of the church councils, including formalizing the canon of scripture, were held here. The dome is almost 100 feet across and 180 feet high.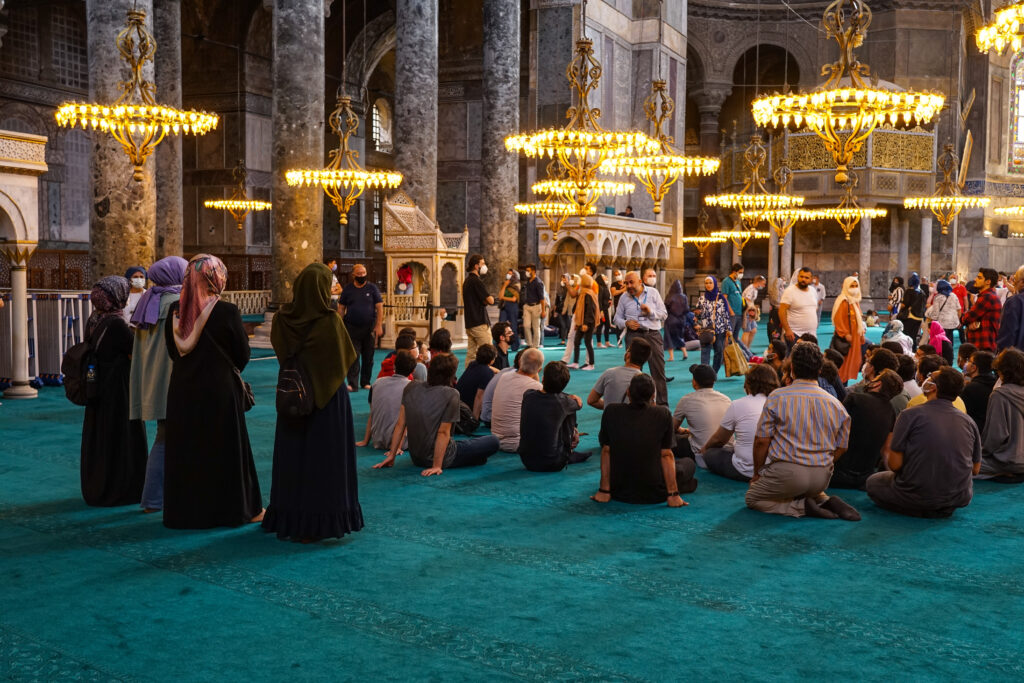 In 1453, when Constantinople fell to the Ottomans, the Hagia Sophia became a mosque. In 1923 it was made a museum, but in recent years it has once again become a mosque.
Tomorrow we leave Istanbul and fly to Izmir. Do you know the Bible name for this city?